For this wedding I wasn't just asked to help out with the invitation. As a master of ceremonies I was involved with the whole 'design of the wedding'. Together with the 3 other masters I went all out.
Because our friends are font of travelling and they owe every single Lonely Planet ever written, the wedding present was easy: we would ask all the guest to send us a travel tip and bind them together in their own special Lonely Planet Friends edition.
Next up; the big day. Because they had their eyes set on a New York Metro Bench we decided to dip the wedding in this theme. We arranged for one of the benches to be present and took a picture of all the guest on the bench. Later on, we combined all these photos in one long picture to go above the bench. Furthermore we designed signs and the menu in the same theme.
All in all it turned out to be a success. We all had an amazing day!!
The invitation
(The invitation consisted of 8 single cards.)


The Lonely Planet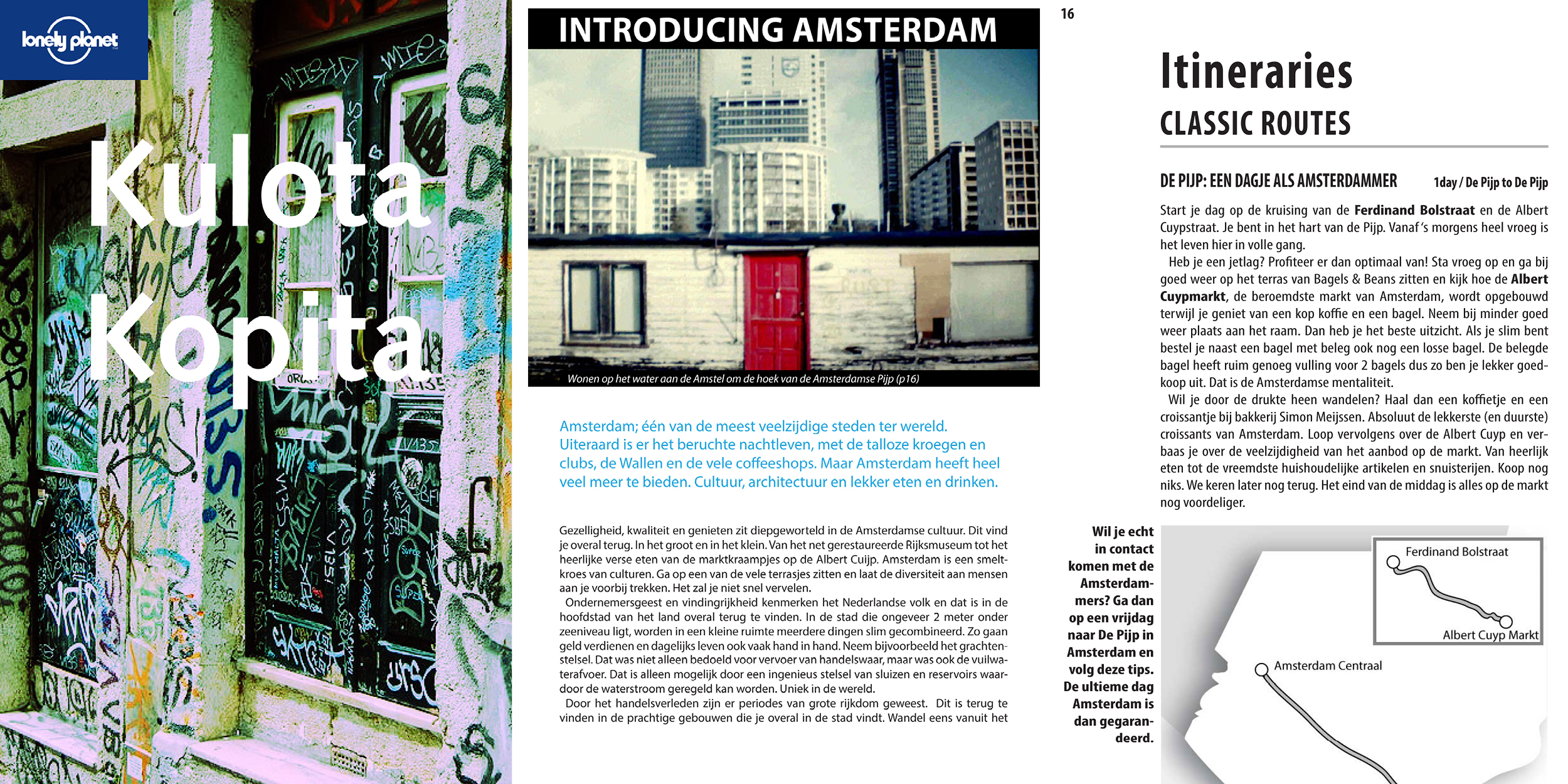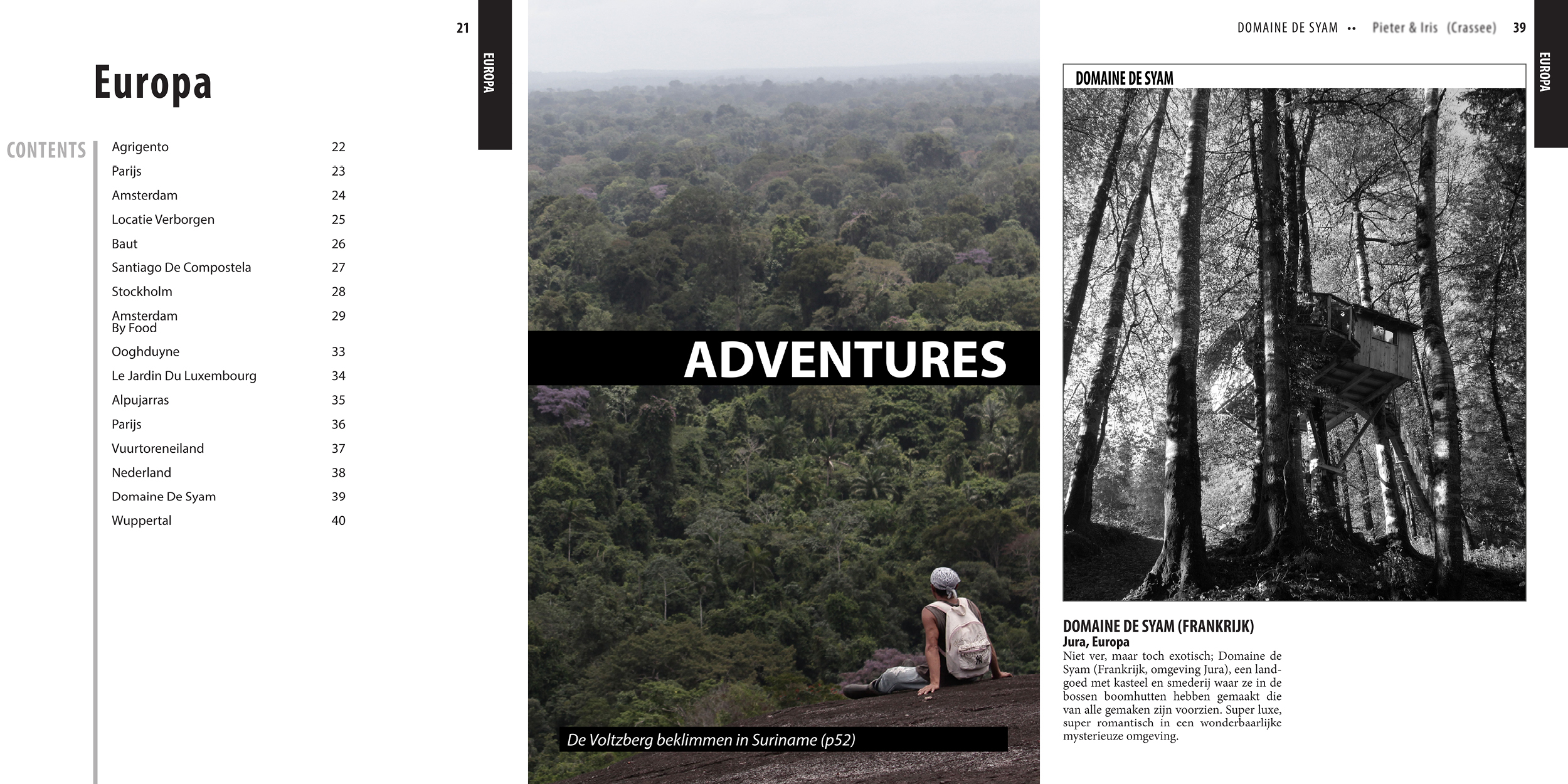 The bench photo
(Click image for enlargement)